I have been feeling a bit overwhelmed as of late.

I am a wife,
a mom,
a homemaker,
a teacher,
a sister,
an aunt,
a friend &
somewhere in there……I am myself-just Kim.

With all these hats I have the privilege of wearing,
prioritizing has been a bit of a challenge.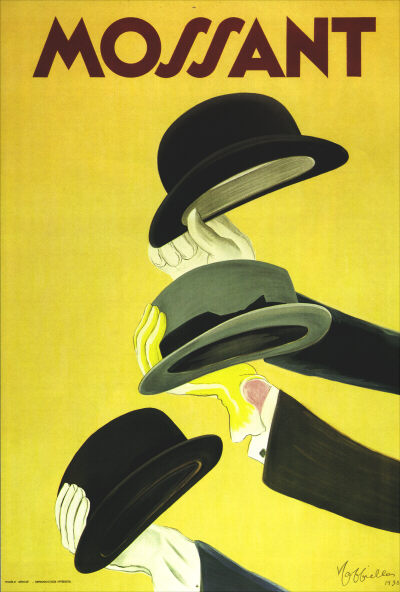 I know this feeling shall soon pass (it's come before), but for right now,
I have taken great comfort in the following verse:

In the abundance of my thoughts within me,