Ok, ever since I changed my last name from Harvey to Dill
ON
, I have wondered
WHY
people persist in spelling my last name wrong….
I mean,
COME ON
!
Is it really that hard?
A few weeks ago, I added a couple of counters to my blog, & one of them has a feature where you can see what keyword searches turned up a hit on your blog.
I have been watching this with curiosity, & several times, a search for "DILL
ION
DAYS & DOINGS" has come up. –"
ION
," instead of "
ON
."
& while miss-spelling my last name when you search for me bugs me a bit, (I can forgive those of you I never talk to in real life-after all, how often have you
HEARD
me pronounce it?) what I really don't get is why I have to spell it
EVERY TIME
I say it over the phone.
I mean, really!
It
DOES NOT
rhyme with
"million"
when I say it, does it? So why would you spell it with an "ion" ending?
Pronunciation guide provided here: "Dill-
UN
."
Does this kind of stuff bug anyone else? Or do I stand alone in vast crowd of people whose names have been miss-pronounced & miss-spelled?
(Ok, climbing down off my soap box against people who can't spell-or listen, aparently!)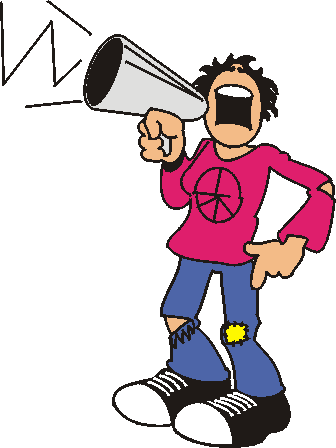 Oh, & P.S.-if any of you, my good blogger friends, have been one of those searching for me with the wrong spelling- I
DO
forgive you-especially if you leave me a comment, confessing it was you!!! Ha!!